The first trace of Magdeleine-Bouhou dates back to the 18th century when Domaine Bouhou was registered. Bouhou or "Bouhar" in the local language, means 'to blow'. It is a name inspired by the strong wind which comes from the Gironde estuary. They say at times it is so strong, that it alone could play the "Boha", a local sort of bagpipe. This is what inspired our signature logo of the piper boy.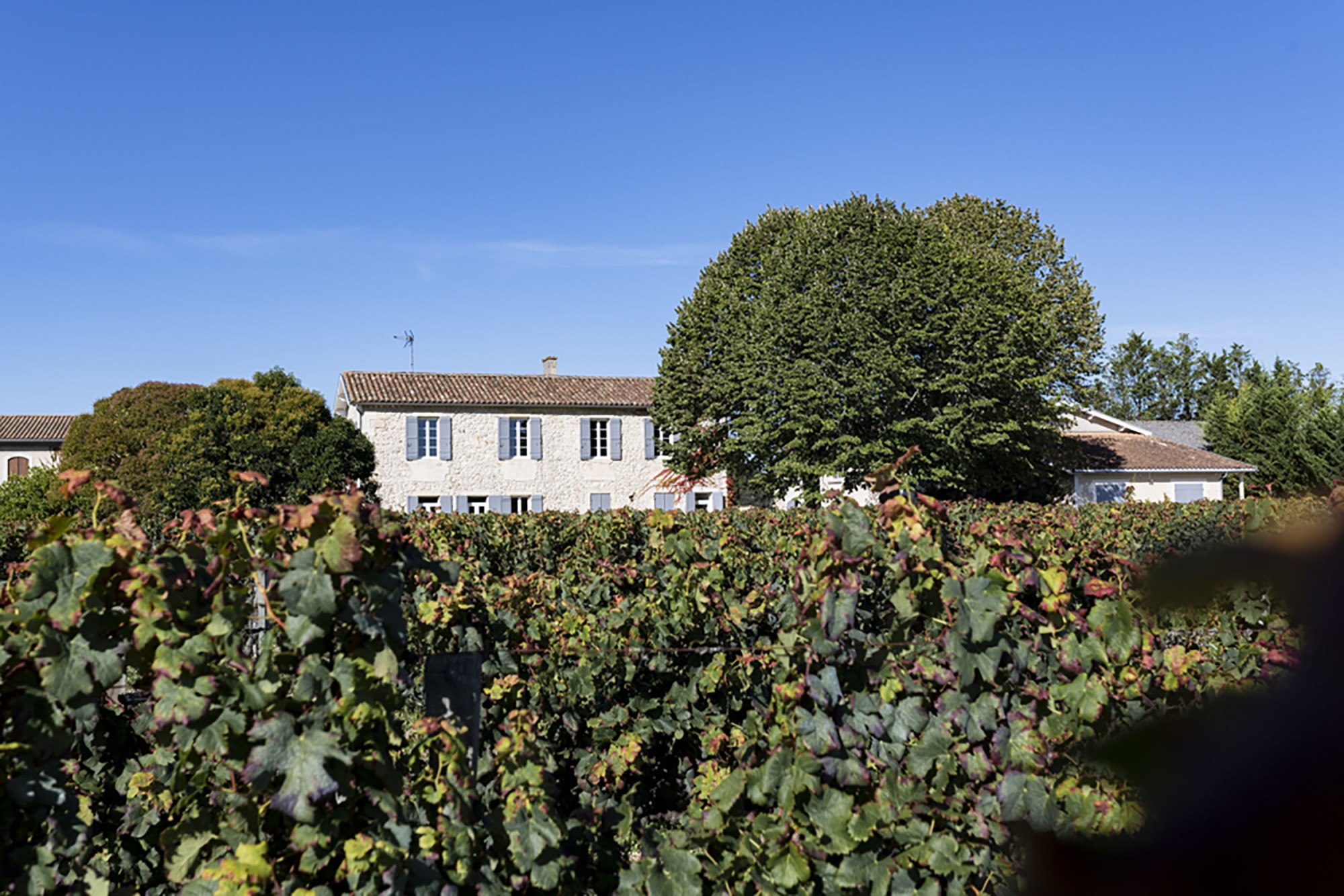 In the 19th century, the estate became the property of two wine merchants from Bordeaux, Mr. Arnaut and Mr. Jeantet. The wife of Mr. Arnaud and the daughter of Mr. Jeantet were both named Madeleine and it's said they both had strong personalities!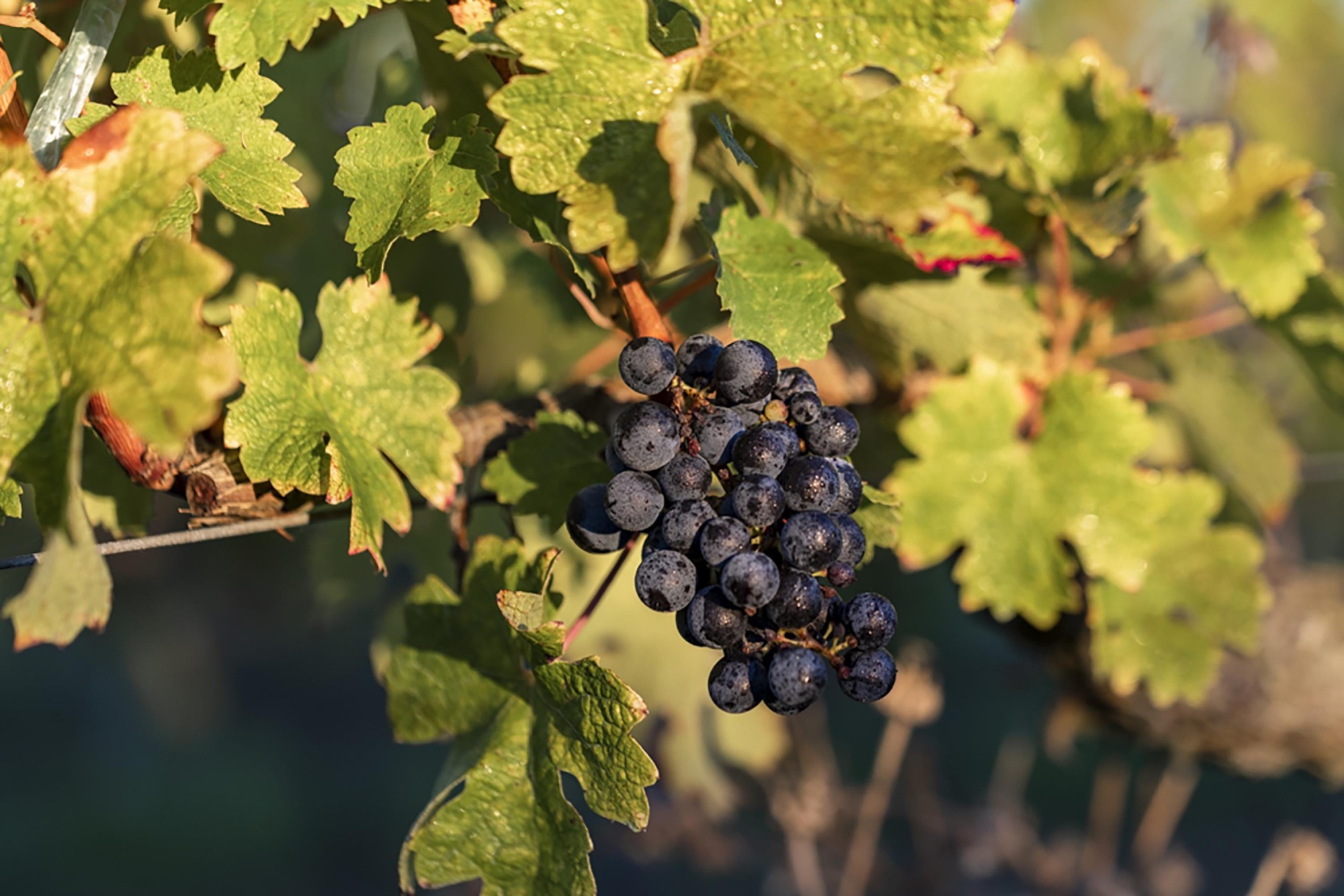 As a link between these two families, and it's name derived from the strong winds of the Gironde, the property took the unusual name 'Magdeleine-Bouhou' and has remained so ever since.